Activities, Gifts, and Villas
Activities – Boating, Parties, & Personal Services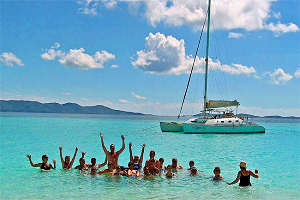 Island Tour Guides - Snorkeling, Hiking and Historical
Ultimate Guides; They are the "Best of the Best" on St. John. All are residents of St. John for at least 20 years, true love of the island, Historical knowledge, and relaxed humor of St. John life.
Boating and Water Activities
Christy's has their favorites, of course!!! We will book services or you may link to many water activities & toys. Christy's does up grade or provide lunches for many of these water Activities.

Soothing Massage
Carolina ("Lina") Guild is our "Body Spirits" Coordinator.
Yoga with "Beth"
Right in the comfort of your villa or we will provide a Current Class Schedule.
Music
• "Caribbean Productions": featuring: Carl Freedman 1 to 5 Steel Pan drums. These gentlemen play for the Ritz Carlton and Christy's. Guitar and Vocalist are available to enhance Pans.
• "Eddy Bruce": Native drums and Guitar/Female Vocalist/South American flair.
• "Danny Silber and Company Piano": Blues/Calypso/Jazz- DJ option also
Stretch White Limo Service
Request information, St. Thomas and St. John.
Star Gazer and Astrologer
Kelly Hunter-Readings, Charts, and 1 Hour or more star- gazing presentation
Gifts
Glassware - Hand Painted for all Events
Island Scenes, Funny-Fish, and Wedding Logos-Customized with names, or initial. /dates. Glass: Champagne, Wine, Martini, Margarita, & Tall shot glasses. We also carry the "Tervis Tumblers. Custom Design painted or our favorite Logo "It's So Easy" – Thermo-Tumblers or Large Thermo-Mugs. (Susie also does Custom Painted Tile & Marble Murals for pools, bars, kitchen and bath.)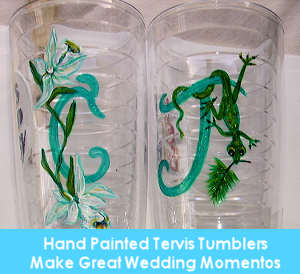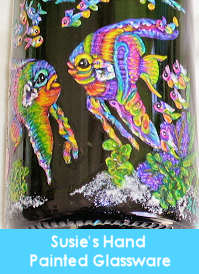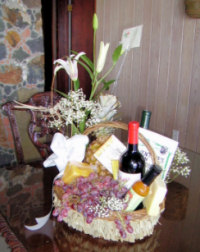 Gift Party Sacks, Gift Purchasing & Unique Gift Wrapping
Our shopper has a variety of ideas, which can be discussed in a short conversation, please request conference.

Sculptured Table Décor
Centerpieces-Floral or Susie's own Sculptures- 4' Mocko-Jumbie, Exotic Fish, Palm trees, Sand Castles-All lit to hi-light the occasion.

Holiday Celebrations
Complete Holiday Decorating of your villa, inside and out. Christmas, New Years Eve, Thanksgiving, Valentines Day, St. Patrick's Day,
Easter, 4th of July, and Halloween. THIS is Susie's favorite "Creative Pleasure". Your dream request is her "Fantasy Service".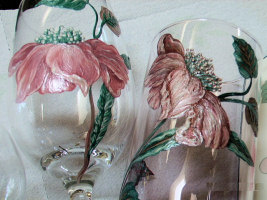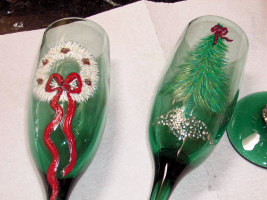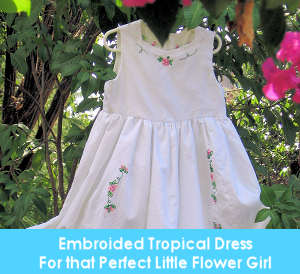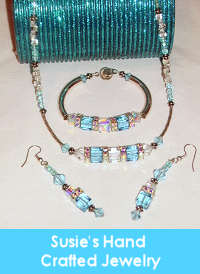 ---
For further suggestions, custom quotes, or questions contact us!